Faculty Accreditation and Excellence Certificates

Dear students, I would like to extend my warmest wishes to you all on the beginning of your academic life. Let it bring new knowledge and discoveries, as well as new challenges. Beginning makes a lot of differences, so always keep your beginning focused optimistic and full of dedication. Another fresh year is a chance to begin your life fresh, with new goals and new challenges. Best of luck to you and I am sure you will make proud and happy. The faculty includes well equipped laboratories, workshops, training halls, auditoriums, teaching halls, seminar rooms to accommodate the requirements of students. A highly qualified staff that supports students and help them achieve excellence.
Finally, I wish all faculty students more seriousness and perseverance to succeed and continue research, innovation in order to serve the nation. Peace, mercy and blessings of God.
Prof. Dr./ Mohamed Abdel Azim
Dean of the Faculty
E-mail : engfac@mans.edu.eg
Vision: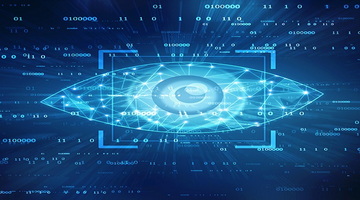 Reaching the rank of innovation and leadership in the field of medical engineering and its applications.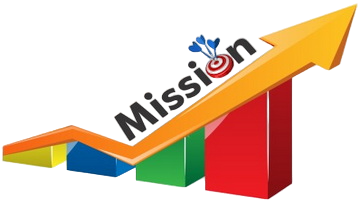 Mission:
Preparing distinguished competent cadres, pioneers in the field of studies and scientific research to be a role model in transferring knowledge and developing local communities.
Enhancing the Faculty's capabilities to develop institutional performance and achieve excellence in all fields.

Supporting the quality assurance system and continuous improvement in light of national and international quality standards.

Qualifying the administrative system of the faculty to play its role in achieving the mission and objectives of the faculty with high efficiency.

Developing material and resources as well as the technological and infrastructures.

Improving the abilities of staff members and juniors.

Augmenting the students' skills and pursuing sustainable communication with graduates.

Supporting and boosting the teaching, learning and evaluation strategies.

Developing the scientific research system and scientific activities.

Promoting the regional and international competitiveness of the faculty.

Meeting the needs and satisfying the priorities of the surrounding community in addition to furthering environmental development.

Encouraging and supporting the community's participation in the faculty's activities.
Important Units and Independent Centers
Statistics of the College of Engineering for the year 2023
Undergraduate students
11278