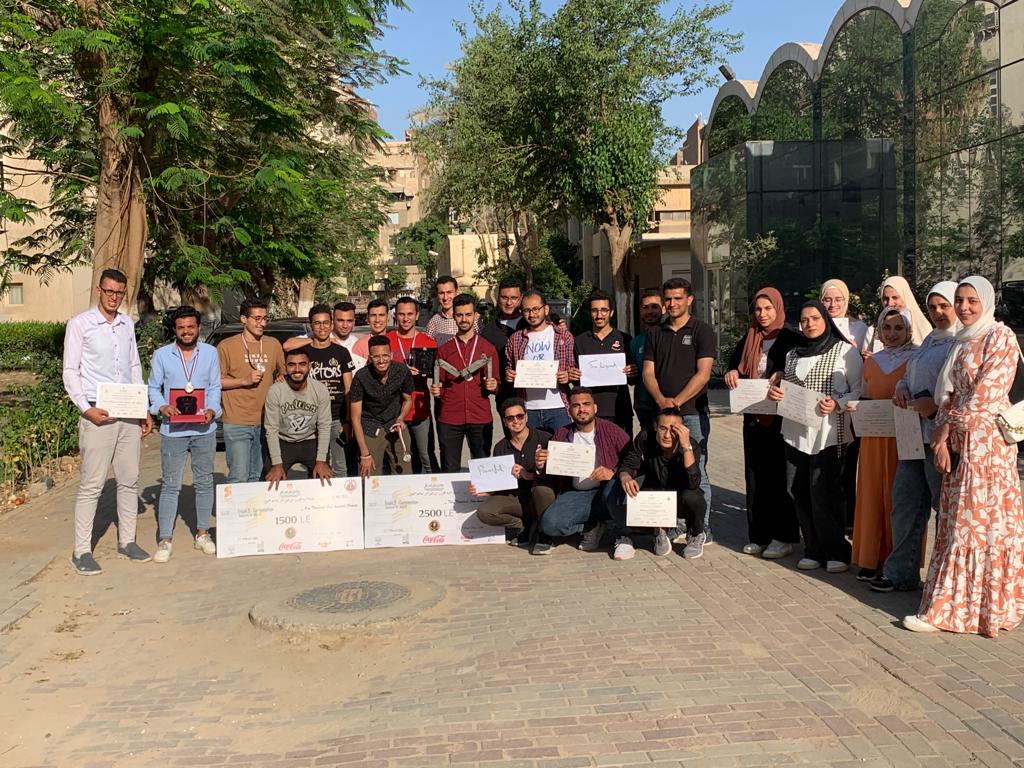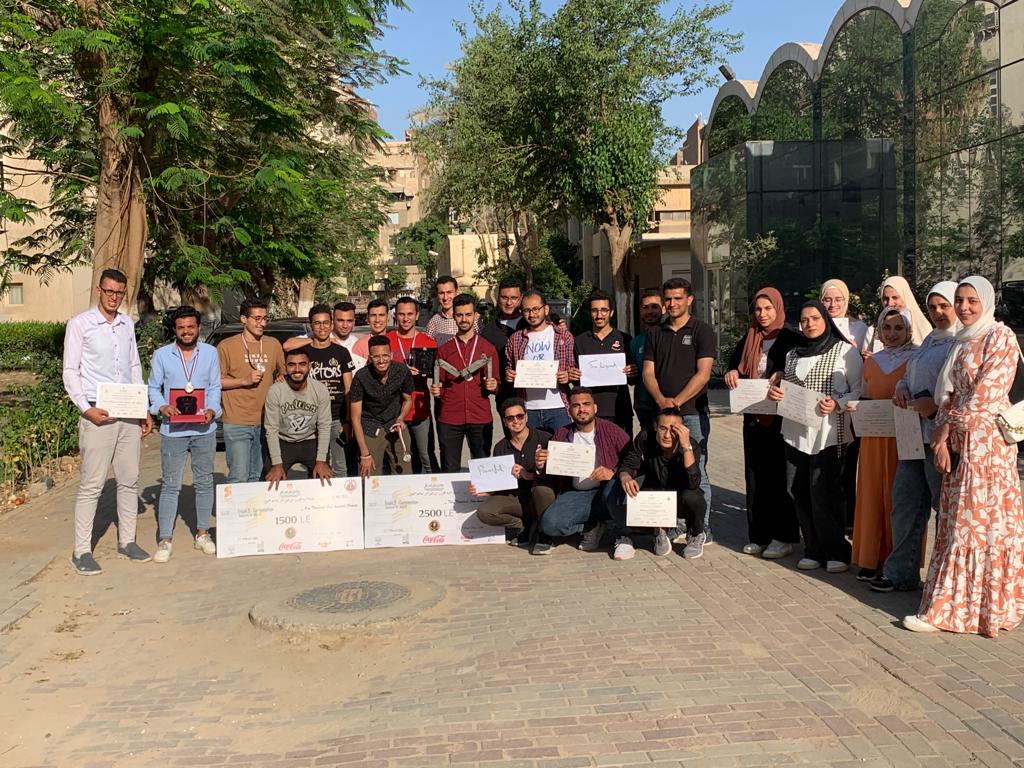 The Faculty of Engineering, a glorious history and an honorable present with great achievements and distinguished awards.
The Faculty of Engineering, Mansoura University, won the EBD competition one of the Triple'S competitions, which was held at the Faculty of Engineering, El-Matareya, Helwan University.
🔴 The competition was attended by nearly 26 teams at the level of Egyptian universities. The participating teams from Mansoura Faculty of Engineering obtained advanced and distinguished positions and gave remarkable performance, so they won the second, third and fifth positions in the competition.
The teams are:
🔴 Impact team, ranked second in the EBD competition.
🔴 Anti break team, third place in EBD competition.
🔴 The Legend team, ranked fifth in the EBD competition.
The competition was held under the supervision of the Scientific Committee of Mansoura Faculty of Engineering Student Union.