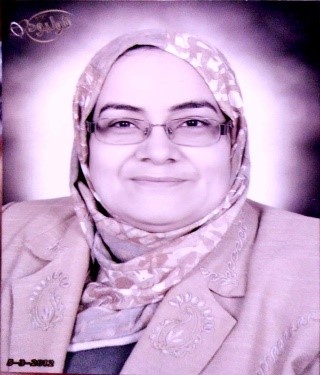 The community participation is one of the most important axes for the constitutional capability for faculty of engineering. Through participation it can serve the inner community of the faculty. It can serve staff, their assistants, students and workers by providing a range of various activities and programs such as health awareness and environmental programs. It also provides seminars and specialized workshops.
It provides training programs for students and secure suitable work environment by providing safety and security requirements for cadres and all infrastructure facilities in the faculty. It provides communication for graduates in the field of continuous training and provides Job opportunities for them. The faculty communicate with the outside community of it and the civil society institutions through events that faculty organized. The faculty provides field training programs for students and qualified programs to work market for graduates. Also communication is done through co-operation in the application projects to solve the real industrial problems.
This co-operation includes services that centers and units with private nature provide. To deepen the concept of community participation the faculty followed ambitious system to sign protocols of cooperation with a lot of outer sides.
Finally, I ask all parties of the community, civil society institutions, colleagues from the staff, their assistants, workers and my dear students to participate effectively in all activities and programs that community service and developing environments sector do to achieve the utmost levels of community participation.
Prof.Dr./Sahar Sidky El Hefny Kaddah