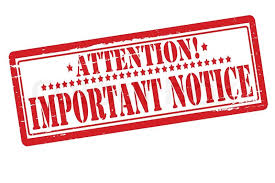 The Supreme Council of Universities decided in its session on 7/21/2020 to approve changing the recommendation of the Supreme Committee regarding assessing the impact factor from the digital library to become as follows:
The June 2020 Review of Journals applies to all research published before or after the review.
Regarding journals that have not submitted a request for re-evaluation, the March 2020 assessment will apply to all published research until a new evaluation is issued in June 2021.
Egyptian local scientific journals are re-evaluated periodically in June of each year, and the new evaluation will be valid for the year following the publication in these journals.