Prof. Dr. Dean of the Faculty Sends His Warm Wishes on the Occasion of the Prophet's Birthday( Al-Mawlid Al-Nabawi)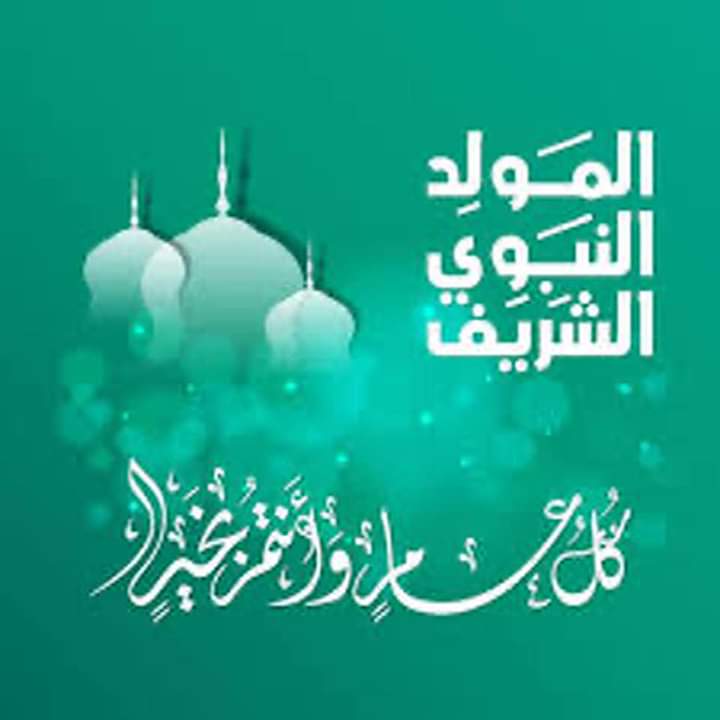 Professor Dr. Mohamed Abdel Azim, Dean of the Faculty, congratulates members of the Faculty of Engineering, employees of the university, the great Egyptian people and the Arab and Islamic nation on the occasion of the anniversary of the Prophet's birthday.
On the occasion of the celebration of the Prophet Muhammad's birthday, we commemorate the birth of the last and final prophet of Islam, Prophet Muhammad (peace be upon him). This day holds immense significance for Muslims around the world, as it provides an opportunity to reflect upon the life and teachings of this great messenger of God, the celebration of Al-Mawlid Al-Nabawi is not merely an annual event for Muslims, but a continuous journey of self-improvement and adherence to the noble character of Prophet Muhammad. Through our actions and deeds, may we honor his memory and contribute to a more just and compassionate world.