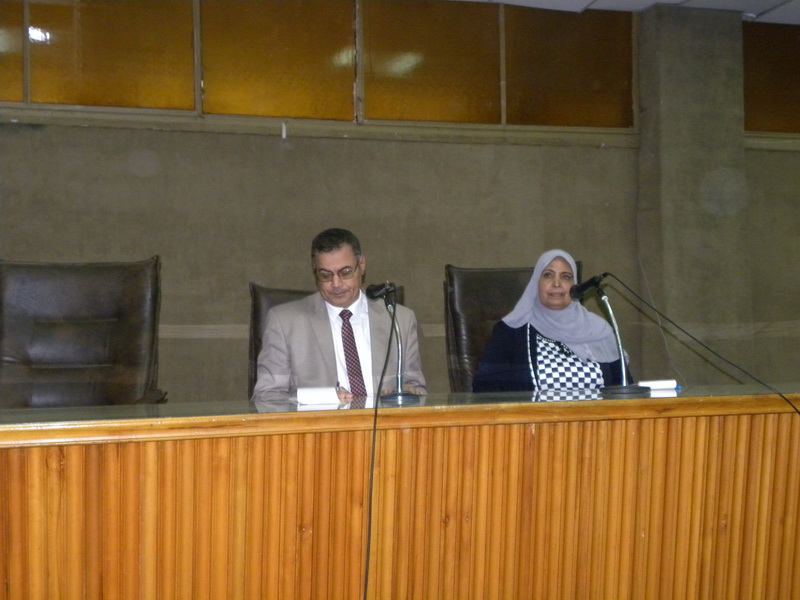 The Dean of the Faculty of Engineering met with the faculty administrative staff, in the presence of Mrs. Madiha Ismail, General Manager of Faculty, at 11:00 AM in the hall of Prof. Rashad Badrawi on Wednesday 10 May 2017.
First, he welcomed all attendees, and then gave a speech about Prof. Maher Abdul Razzak, Vice Dean for Community Service and Environmental Development, who died on Saturday 6 May 2017.
He discussed several topics related to the administrative system, such as self-monitoring of the performance of their work to achieve the desired objectives, discipline and responsibility during the period of exams, the principle of reward and punishment, overcoming bureaucracy, restructuring the administrative system according to job descriptions, and fulfilling the employees training needs.
He also spoke about his interest in the Faculty infrastructure.

Finally, he listened to the members of the administrative body, discussed some of their problems, and promised to find immediate solutions.
The meeting concluded at 12 noon.