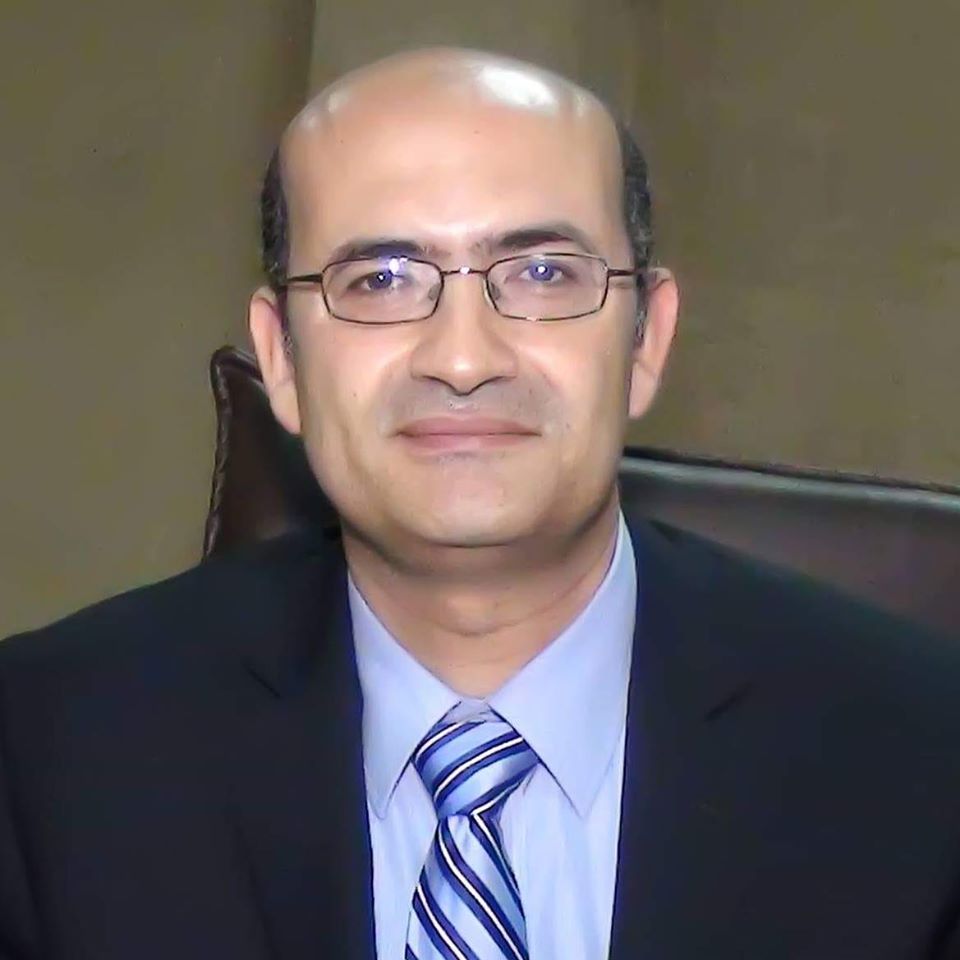 Prof. Dr. / Sherif Massoud Ahmed El Badawy
The fundamental purpose for graduate studies and research is a scientific rehabilitation research and the cadres working in the engineering sciences as well as human resources coming to Egypt from various countries of the Arab nation and contribute to the rehabilitation of the cadres of the successive members of the faculty at the college in the area of ​​research.
It also works to encourage researchers from different disciplines to interact with each other to develop their research and ideas, as reflected on the progress of scientific and upgrading postgraduate studies and scientific research. We look forward to that sector is working effectively by international quality standards in the provision of graduate programs and research so that it qualifies graduates to work the international level.